Shotokan Karate of America is a nonprofit organization that has been teaching traditional karate-do in the United States since 1955. SKA was founded and is still led by Tsutomu Ohshima. Mr. Ohshima is also recognized as the chief instructor of many other SKA-affiliated national Shotokan organizations worldwide (see Directory).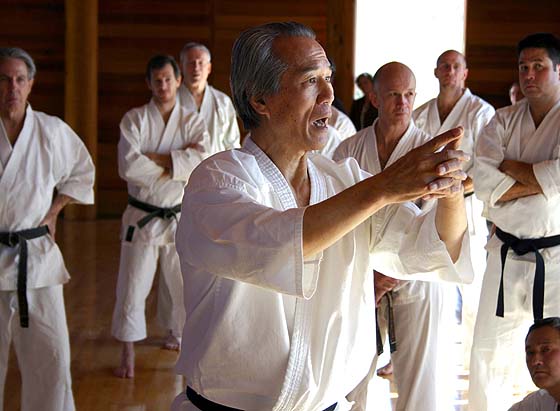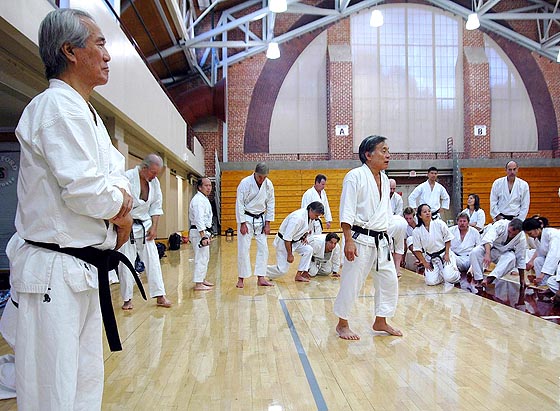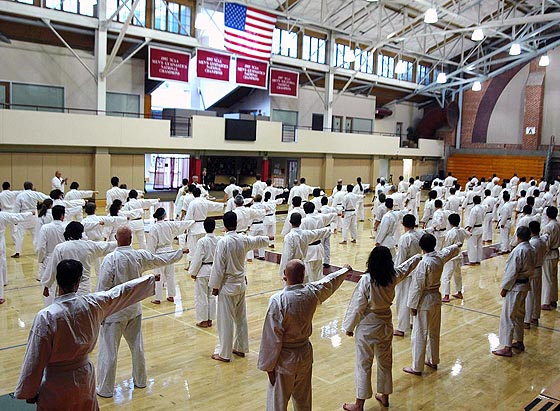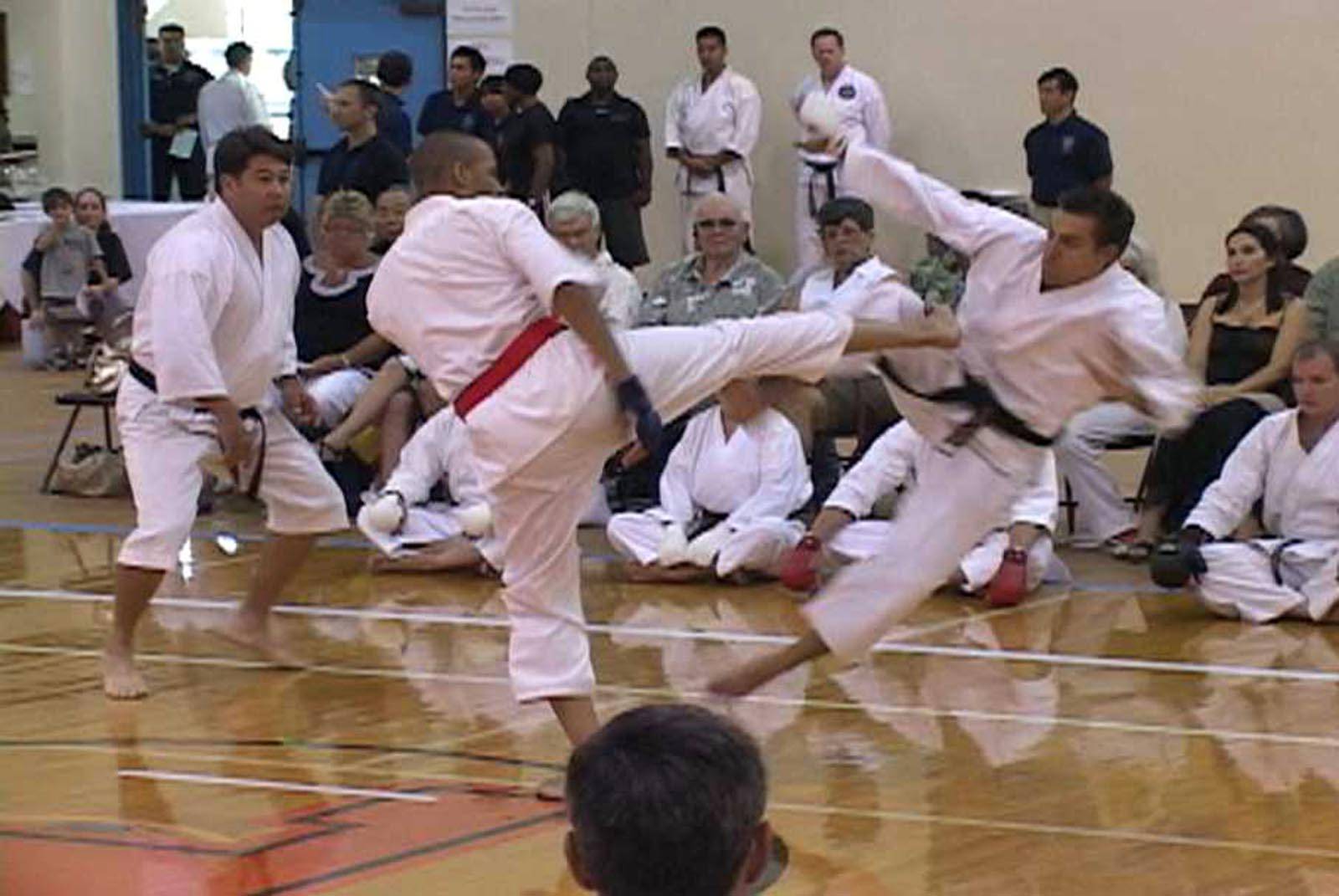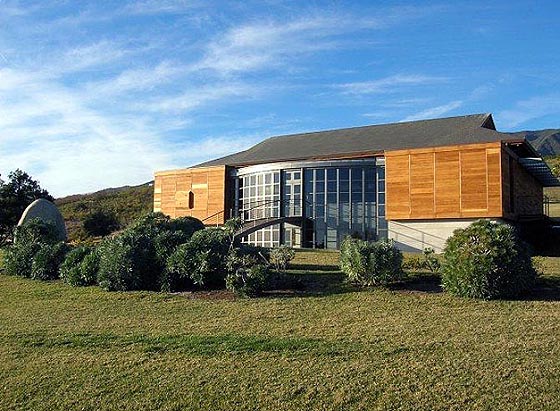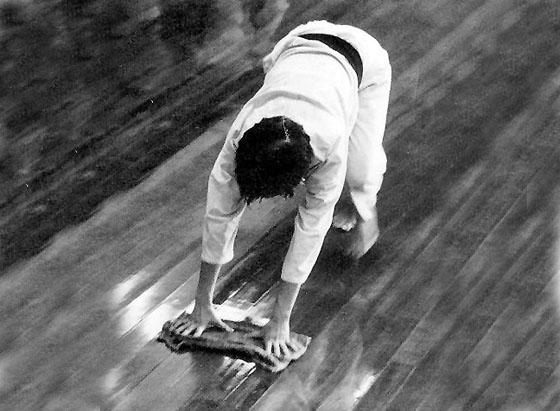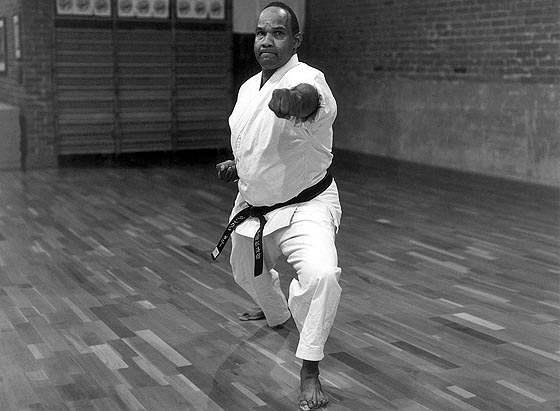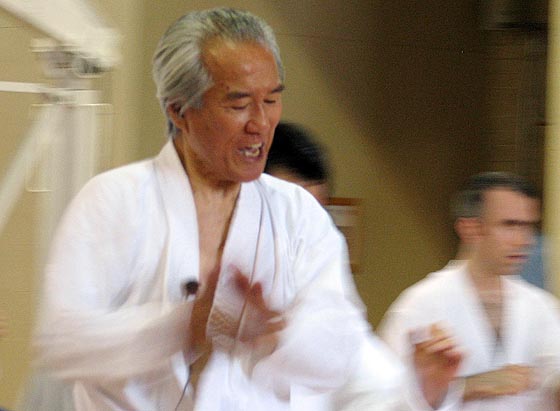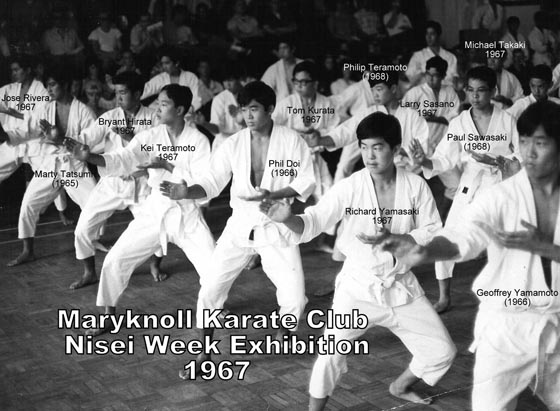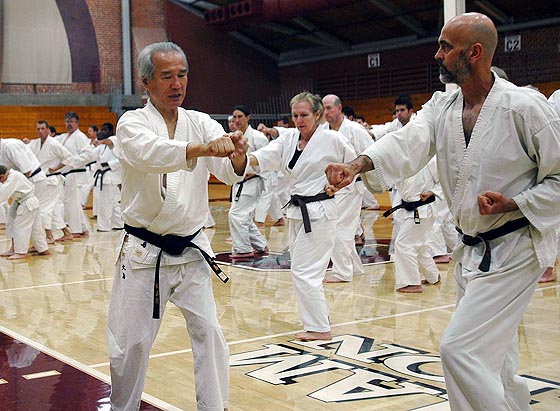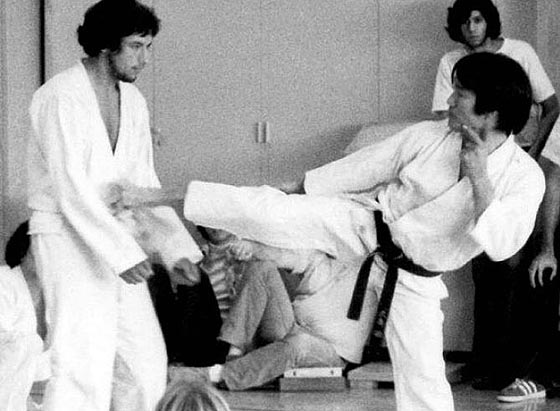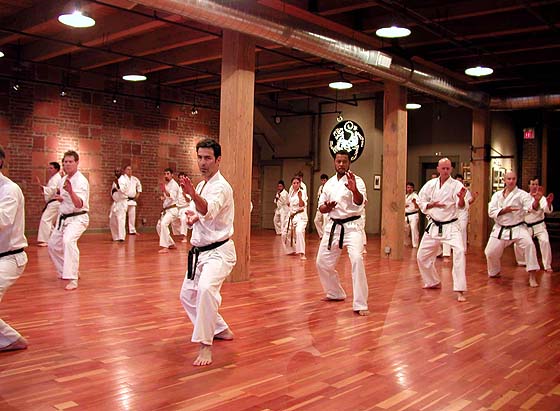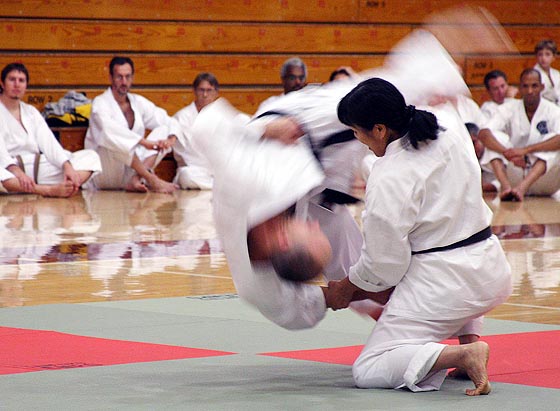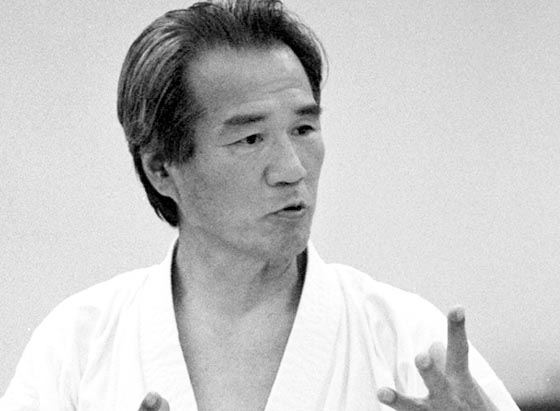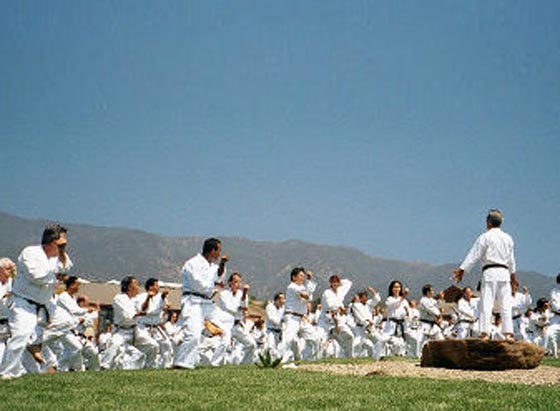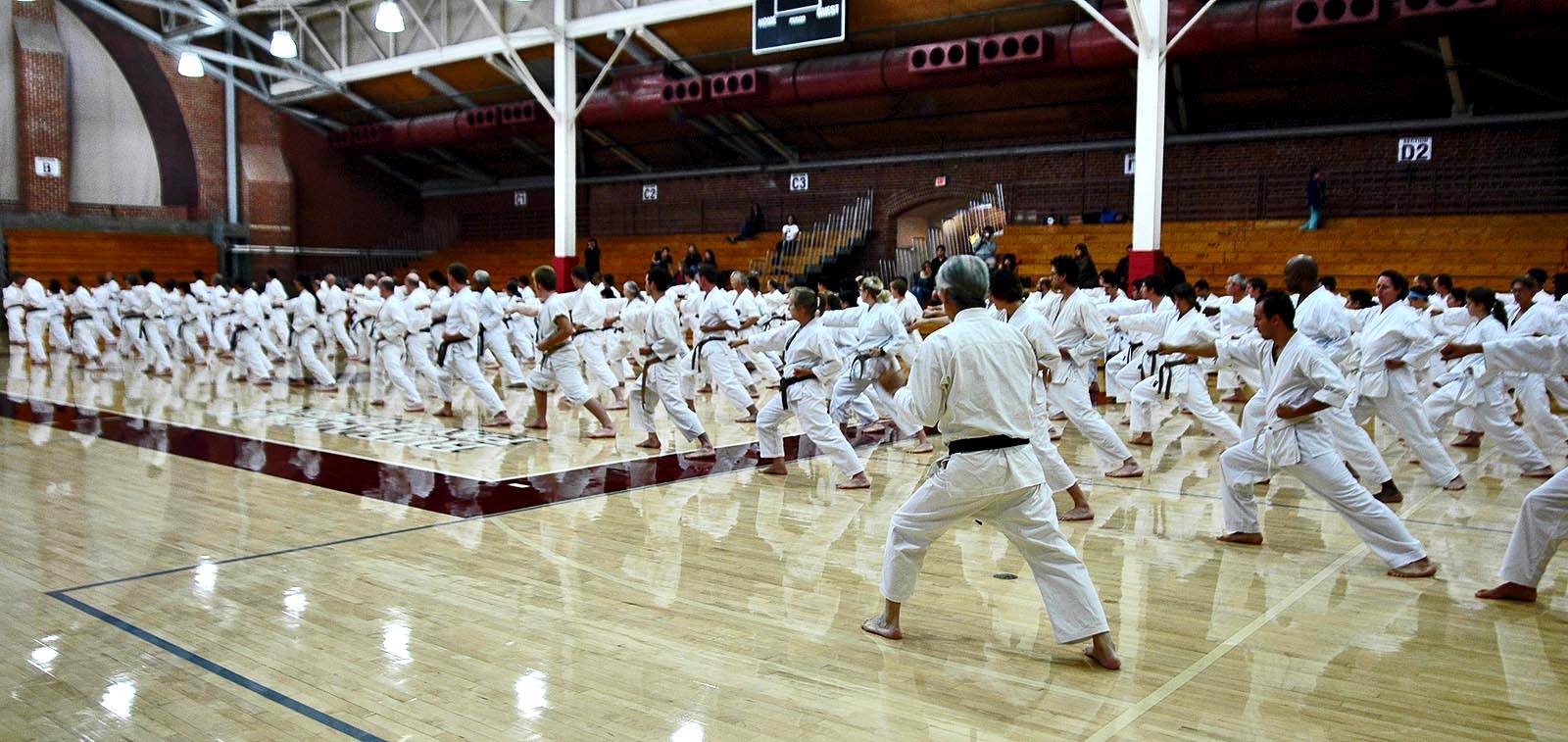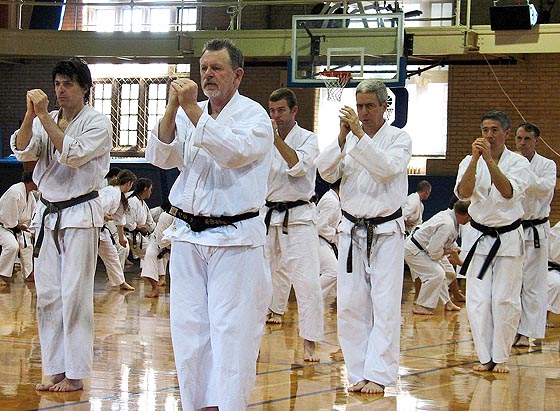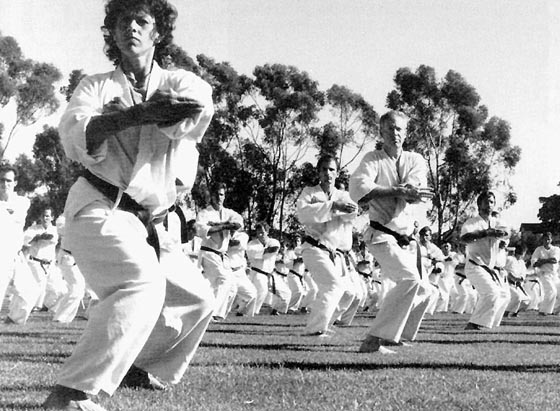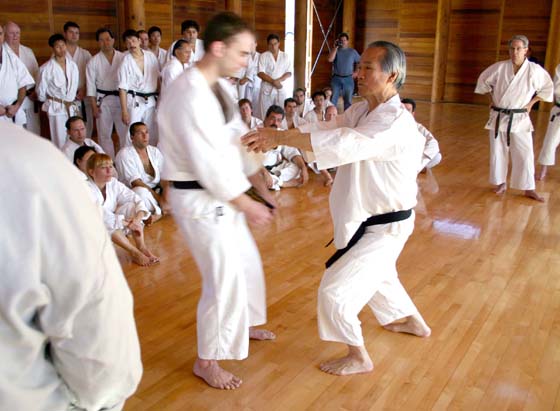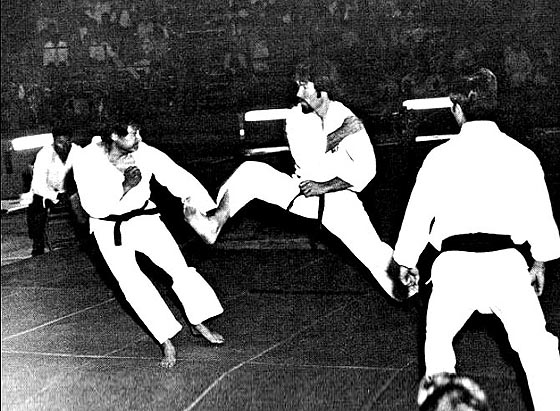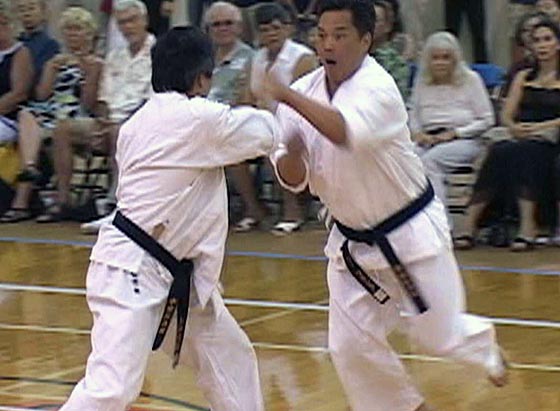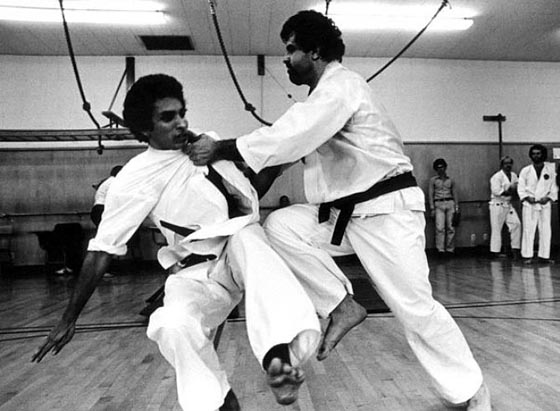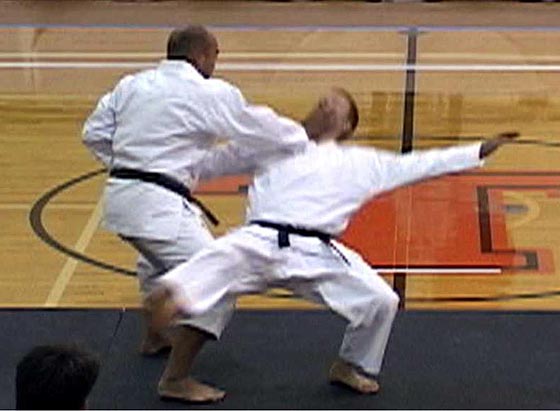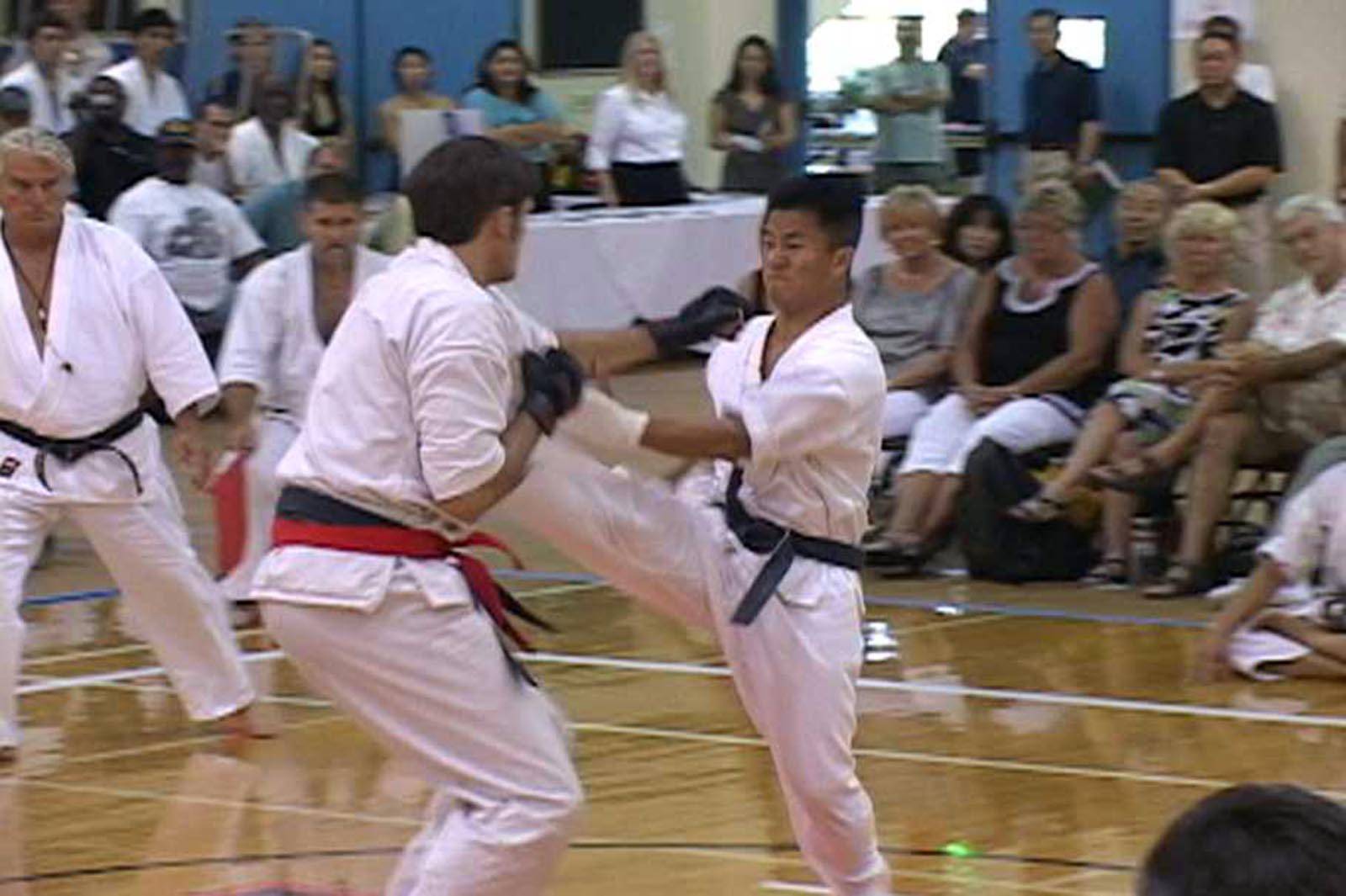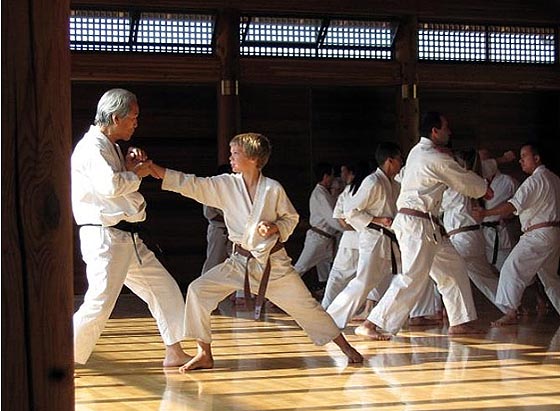 Contact information for SKA:
Postal address:Shotokan Karate of America
222 S. Hewitt Street, Room 7
Los Angeles, CA 90012 USA
Phone: +1-213-437-0988 from 9am to 5pm Monday through Friday (Los Angeles).
Email:

hq [at] ska [dot] org for general questions about SKA including membership
affiliation [at] ska [dot] org for questions about affiliating with SKA (individual dojo or national group)
webmaster [at] ska [dot] org for questions about the SKA website

Directory: USA and International Shotokan Ohshima Dojos
Each year SKA organizes a karate exhibition and tournament as part of the Nisei Week festivities during early August in Los Angeles. Click here for information about this year's exhibition and tournament at Nisei Week.